Community Profile

This journal contains content only suitable for those over the age of 18.
Free Account
Created on 2009-05-01 10:50:44 (#159590), last updated 2015-06-14 (119 weeks ago)
5 comments received
79 Journal Entries, 34 Tags, 0 Memories, 1 Icon

About
| | |
| --- | --- |
| Name: | Melusin La Fey |
| Location: | (states/regions/territories) |
| | |
| Membership: | Moderated |
| Posting Access: | Select Members |
| Community description: | hg/ss fanfiction |

Mini Bio
A home for my stories to reside. Please note that most of my fics contain explicit sexual content. If you are under 18 this is not the place for you.
I decided to bring all my writing together in one place since there was so much of it scattered about in archives, my LJ, IJ and various communities. I shall still be posting at the archives (OWL, The Petulant Poetess and Ashwinder, mainly) and occasionally contributing to the drabble communities, Snape100 and Grangersnape100. However, I shall no longer be posting any new stories on my IJ or LJ or further installments of any Works in Progress. This is their new home.
Please feel free to friend this asylum. (Although, you will not be able to post any new entries here). Comments are always welcome.
N.B. If you have an LJ account and wish to receive notification there of any updates, you may prefer to friend the syndicated account at the link below
http://syndicated.livejournal.com/melusin_la_fey/profile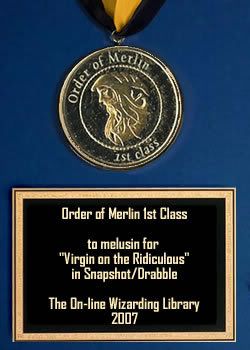 View My Stats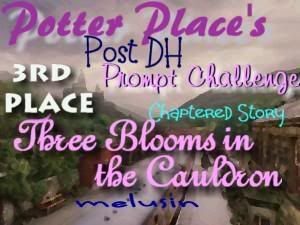 For 'Cuckoo in the Nest: The Baby Dialogues'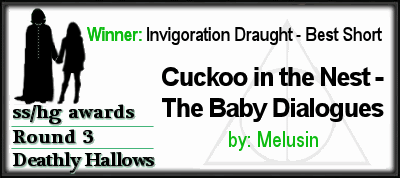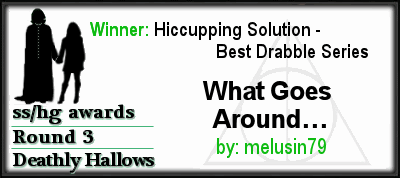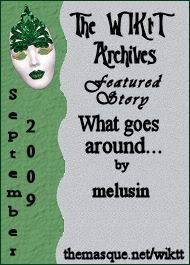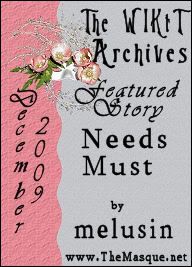 The layout and design of this asylum was a much appreciated gift from the very talented Sylvanawood. Without her, I doubt I'd have got this far. The lovely default icon is by renitaleandra from artwork by Sempraseverus.

Connect
Administrators

Members (9):

Subscribers (19):

Linking
To link to this user, copy this code:
On Dreamwidth:
Elsewhere: